Mike Stiles
Mike Stiles is an advocate for accessibility. He competed at the 1992 Paralympic Games in Barcelona, Spain as a member of the Canadian National Para-Shooting team and is a leader in fostering greater accessibility in the Okanagan community. He is the current Board Chair of BCMOS, Secretary-Treasurer for the Disabled Sailing Association of BC, and a Director for ConnecTra, and has been involved with each of these organizations from day one and continues to be passionate about volunteering.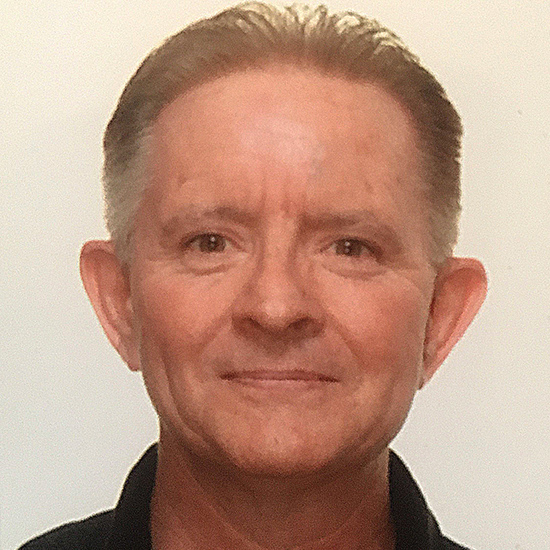 Brad Jacobsen
Many will recognize Brad from his role with the SCI – BC Peer Program where he has worked for the better part of the last 20 years to create a network of peers helping each other to achieve independence and quality of life after their injuries. He sailed with the Disabled Sailing Association while still in rehab at GF Strong and the experience opened his eyes to new possibilities. He continued to fulfill his passion for outdoor adventure; in 2004 he and an amazing team, along with BCMOS and Tetra, hiked the formidable West Coast Trail then two years later he kayaked the coastline of the Juan de Fuca Marine Trail. Brad donated his kayak to BCMOS and it is now the flagship of the adaptive paddling program. His motto in life: "Free to be".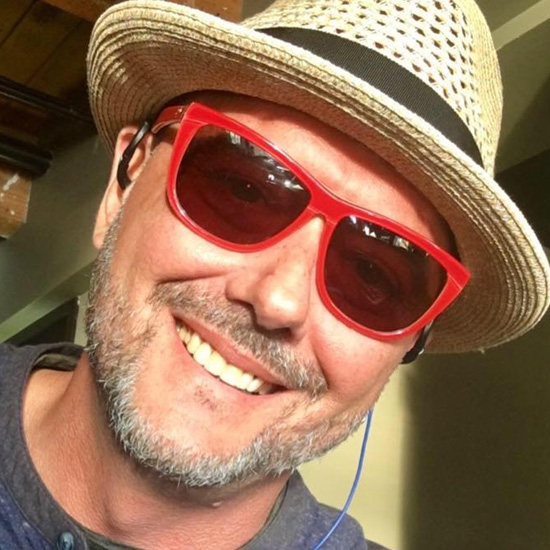 Linda McGowan
Linda has been involved with the Disability Foundation and affiliated Societies since 1998. She participated in the first BCMOS Access Challenge, August 1999 on the Heather Trail in Manning Park. Previous to acquiring multiple sclerosis, she was an avid runner, hiker, wilderness traveller. After acquiring a disability, she thought these things were part of my past life. BCMOS has without question, counteracted that belief. Linda has been working as a nurse in the community for more than forty years, and extensively with seniors and people with disabilities, and is also currently the consumer advocate for HandyDART services for Metro Vancouver. She brings to the Board an open mind, a belief in the human spirit and a strong conviction that, with enough time and patience, most things are possible. She believes strongly that people with disabilities are just people and should be, like everyone else, encouraged to maximize their quality of life.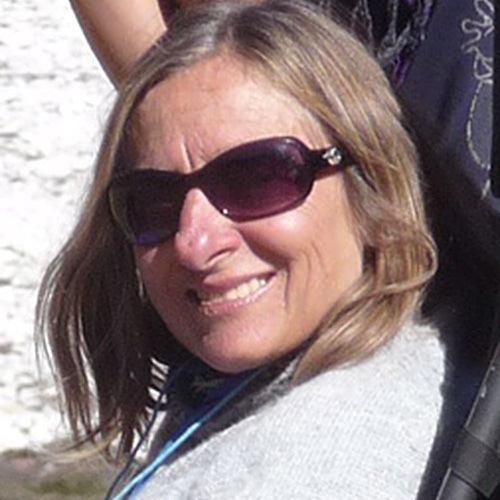 Ernest Joseph
Certified through Royal Roads University, Ernest Joseph "EJ" is an executive coach working with a variety of unique individuals and teams from human rights to NHL coaches. He also works as an artist, teacher and has credited the integration of coaching, teaching and art (mainly film) to his success. Using an interdisciplinary approach has usually been EJ's process and says that diversity in process, people and people's processes lies somewhere within the perfect way. "The joy is exploring all the possibilities and listening to all the voices. It builds community and allows persons to feel included, responsible and happy with the changes and initiatives going on in that community" 

E.J. spent most of his 20's and 30's travelling far from his birthplace in New Brunswick. North America, Europe, Asia and New Zealand where he worked as a PA and had an appearance on Xena Warrior Princess. After almost twenty years in the film industry his career was cut short by, at that time, an unknown degenerative condition of his optic nerve causing him to lose a lot of his vision. Integrating his skills as a leader in film and directing actors he discovered executive coaching because of it's techniques and themes are similar in that trust is at the core of creativity and discovery. Along with coaching an NHL coach, infectious disease doctor and a CEO of a large government organization, EJ lends himself to Organizations like the CNIB, The David Suzuki Foundation and the Foundation of Glycosolation. 

"My disability has serendipitously provided me with an ability to recognize options and turn them into opportunities that I can hopefully share or at least inspire others dealing with adversity" This ability he says is the way he is able to spot people's gifts and talents then injecting them into a common vision for a team and Organization". 

Currently EJ is living in Victoria where he is back at Royal Royals enrolled in the Change Management professional certificate which will complete his Master of Arts degree.