Every day we see the power of community: bringing together individuals who want to overcome a barrier with those who want to help out.
Our volunteers get as much from the process as do participants.
There's a wide age-range of people sharing their talents via our charitable societies, from students through to retirees, and all sorts of skills and backgrounds. What's common is people sharing something they love – access to leisure, social or employment opportunities – and a belief that communities can be fair and accessible. Contact us to talk more about opportunities.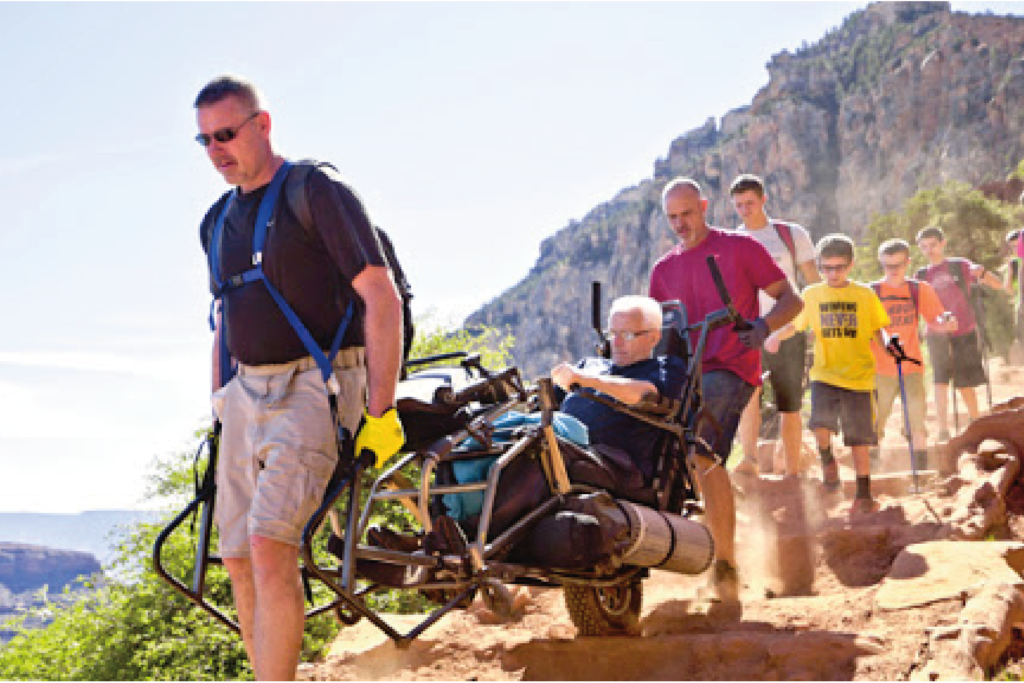 Join our volunteer family and choose the right volunteer opportunity for you.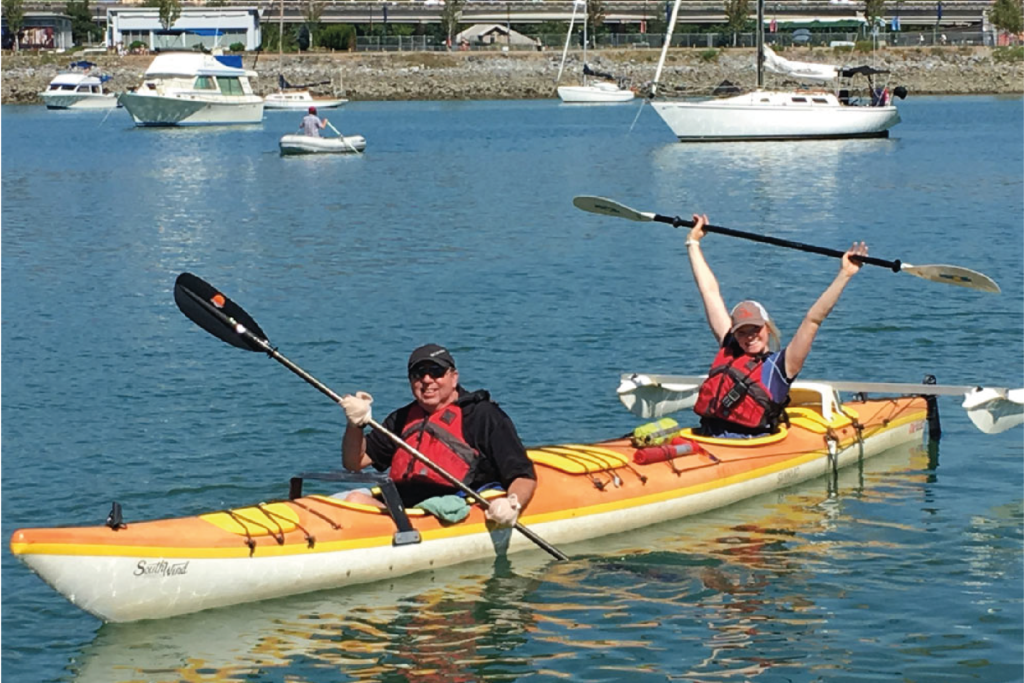 View our volunteer calendar to find a volunteer job and sign up.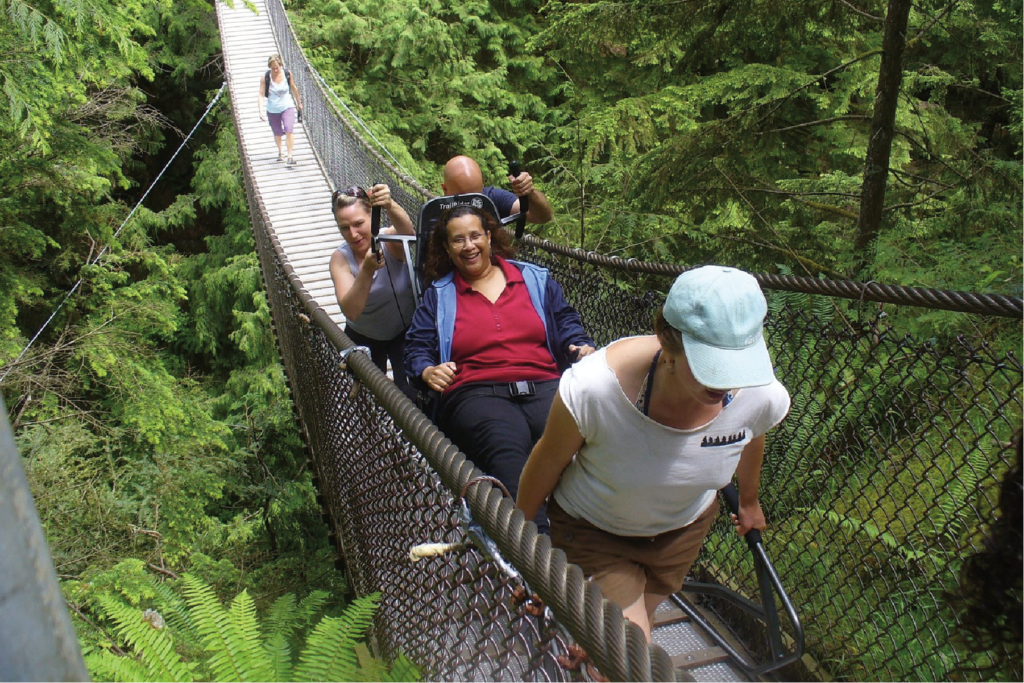 Subscribe to our monthly newsletter and receive updates on our volunteer program.
---
For more information about volunteering, please contact Sheryl Newman, Volunteer Management Coordinator at volunteer@disabilityfoundation.org or by phone at (778) 945-8823.