"The best way to predict the future is to create it."
Anjeline Bukhari started volunteering online with the Disability Foundation in summer 2021.
While searching for virtual volunteer opportunities, Anjeline stumbled upon the Disability Foundation website. She lives in Alberta and was looking to donate her time from home to a cause that resonated with her values. Lucky for us, she loved the Foundation's vision to empower and inspire people with disabilities to re-imagine what is possible!
By signing up as a volunteer, Anjeline connected with our Volunteer Management Coordinator, Sheryl. She felt welcomed right away and learned about all the ways she could volunteer with us and our affiliated Societies.
Anjeline chose to start as a Media Research Volunteer with the Youth Leadership Initiative (YLI) team. From her home, she researched and gathered data to help the YLI team learn more about employment barriers for youth with disabilities.
In the beginning, Anjeline felt that volunteering online was less impactful than in-person. But, she quickly learned that even data collection plays an integral part in the success of the YLI project and the people it impacts. By focusing on the bigger picture, Anjeline sees how her small part makes a big difference.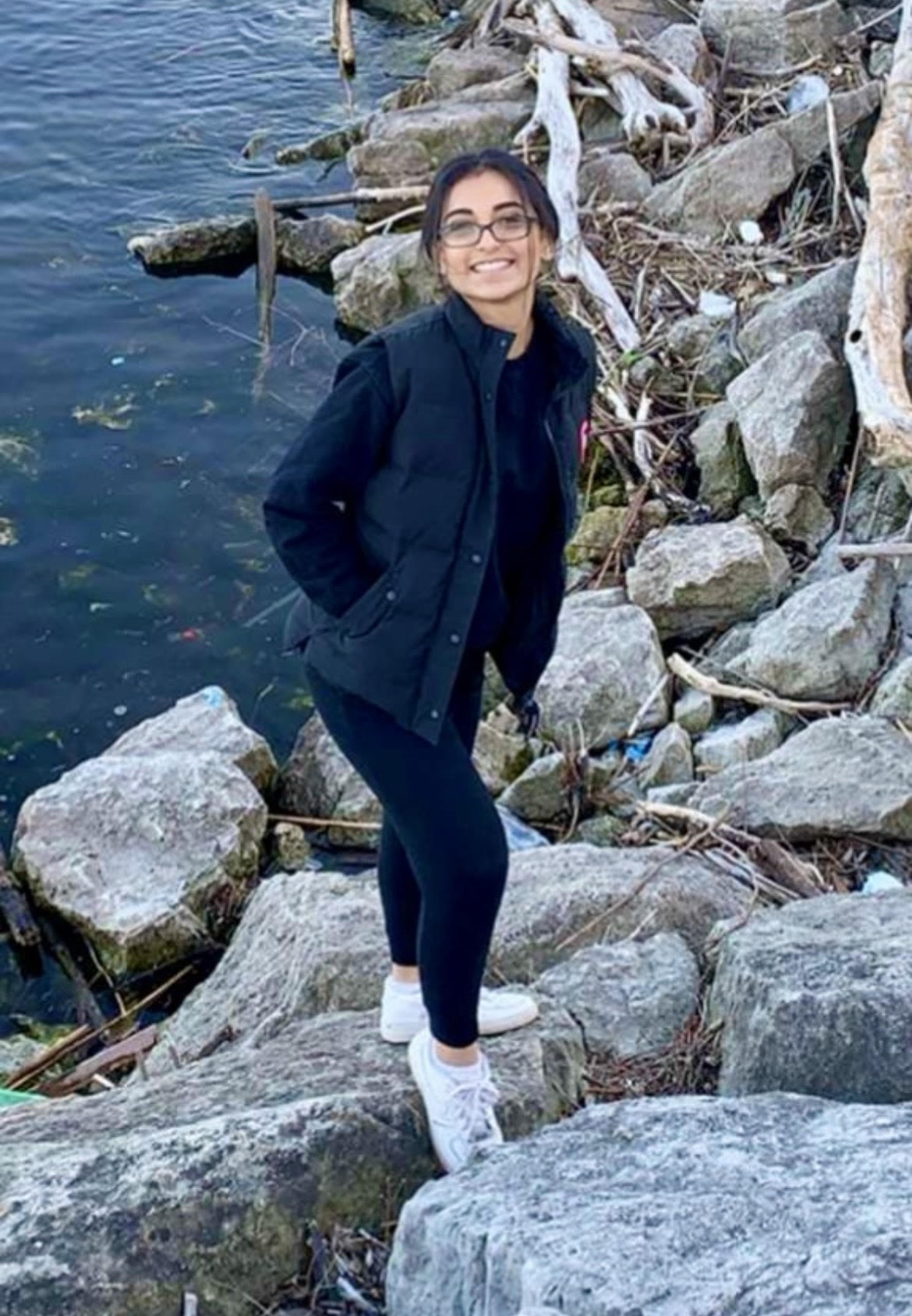 At the Disability Foundation, she found the volunteer process easy to follow. "Everything is open and flows well, allowing people to connect easily, especially with how familiar we are with Zoom these days".
Her biggest takeaway was learning to communicate effectively with others online. Working as a team can already be hard in-person, but online volunteering requires different strategies. "It seemed scary at first because there is no face-to-face element". Fortunately, Anjeline felt supported by our volunteer team throughout the entire process.
Anjeline is happy that her role with the Disability Foundation aligns with her personal goals. She is able to promote inclusivity, give back to her community, and inspire others to do the same. Before last year, it had never even occurred to her that someone with a significant disability could hike, paddle, or sail! She is grateful that her perspective has broadened through this experience.
Now, Anjeline is leading a project to help high school students in Greater Vancouver meet their Work Experience (WEX) graduation requirements through our Volunteer Partnership Program. She connects with schools and matches students with in-person and virtual volunteer opportunities that fit their interests and talents.
It's incredible to see what amazing volunteers like Anjeline can do!
To learn more about the volunteer opportunities available with the Disability Foundation and six affiliated Societies, email Sheryl Newman at volunteer@disabilityfoundation.org.